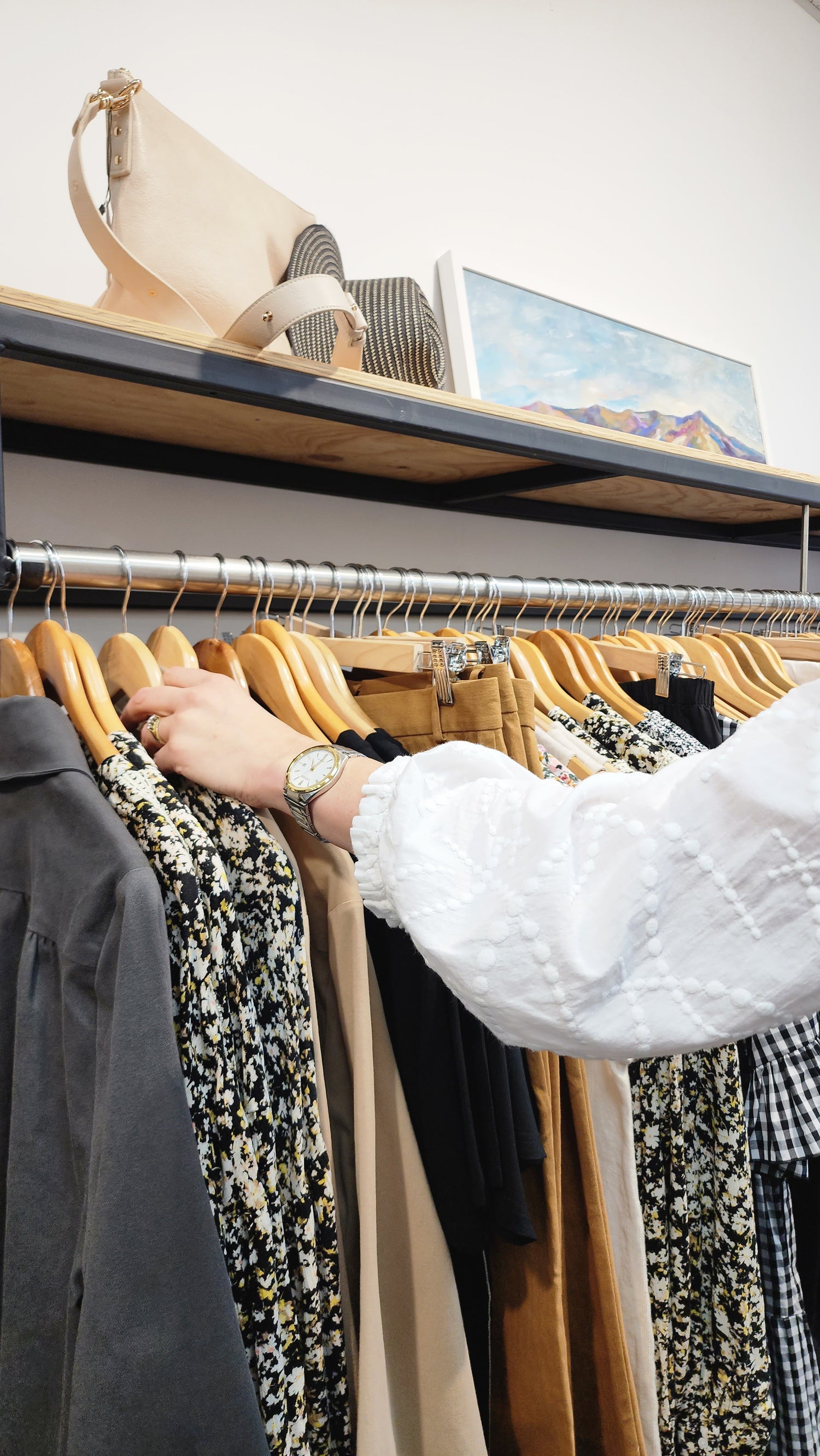 Visit our store
Not just another online clothing store.
We would love to see you in our beautiful store where we specialise in helping you curate a timeless capsule wardrobe.
Directions
Classic style, classic customer service
Layby

While we have the new style of Laybuy, we also have the classic layby available.

You know the one where you pop in and pay us at a time and with an amount that suits you.

Call us

Maybe you have a query about an item you've seen on our social media? We love helping you out over the phone.

Call us

Store Hours

Summer - 9.30 - 5.30

Winter - 9.30 - 5.00

Saturday - 10 - 2

Directions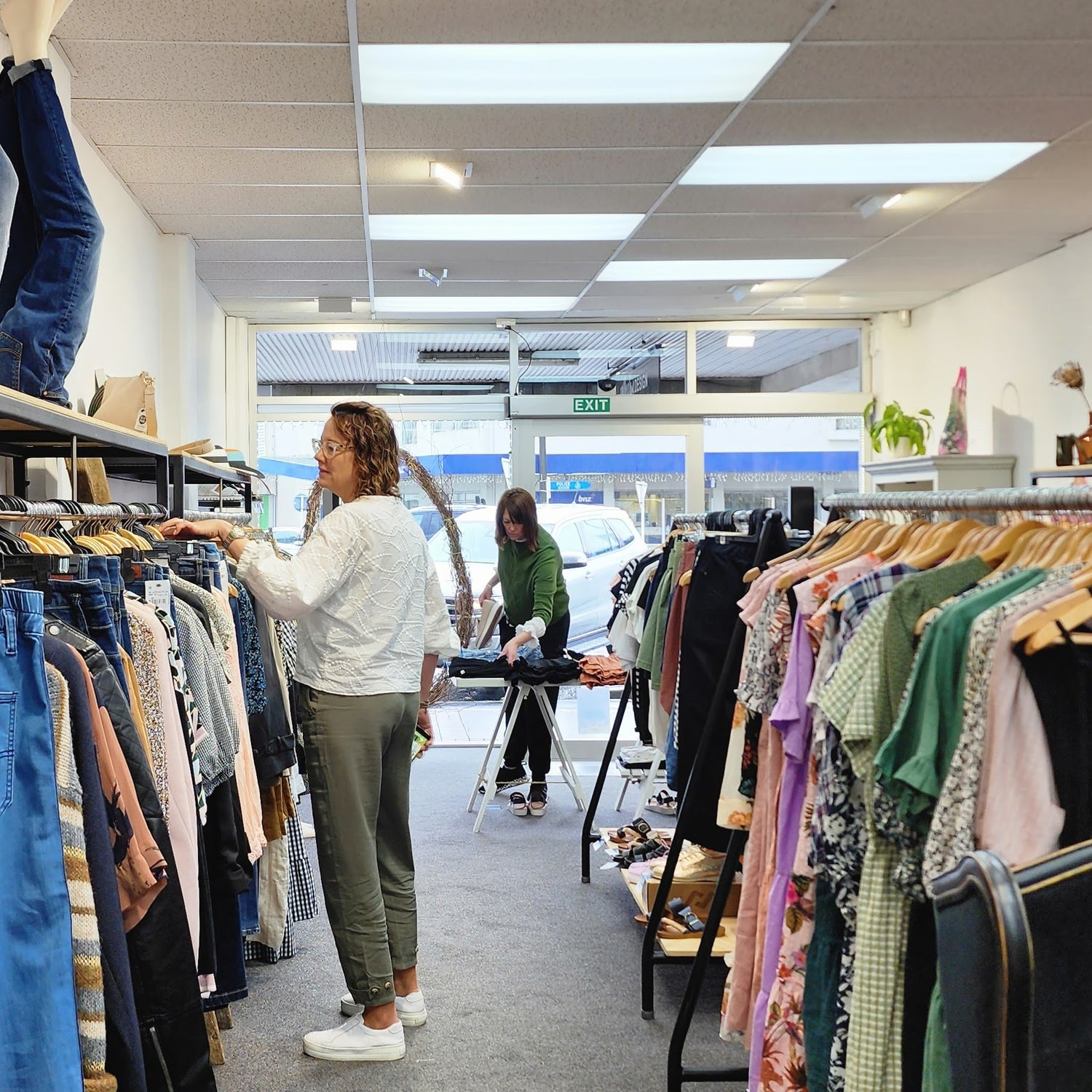 Meet the girls
Your personal stylists.
Helping you build your confidence with stunning, timeless wardrobe staples.
About us